Through a varied, interactive, tailor-made programme, you will learn exactly the Dutch language you need quickly, efficiently and with pleasure.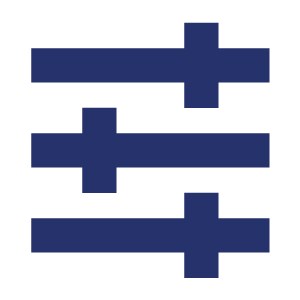 Language program tailored to your level, objective, professional jargon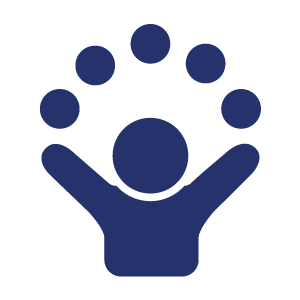 Learning with pleasure
'feels like home'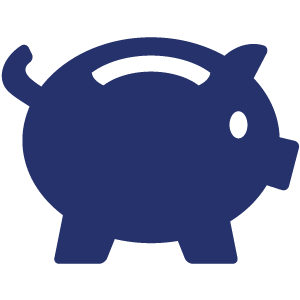 No overhead costs (you book directly with the source)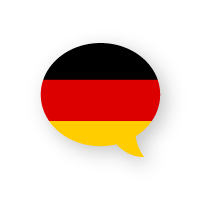 From: "I don't speak German at all" to:
"Deutsch? Überhaupt kein Problem".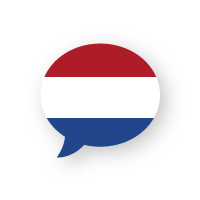 From: "I don't speak Dutch at all" to:
"Nederlands? Überhaupt geen Probleem".

Want to improve your Dutch quickly and personally? For smoother communication with your colleagues, friends or neighbours. Interesting for anyone who wants to dive into the Dutch culture in a fun way.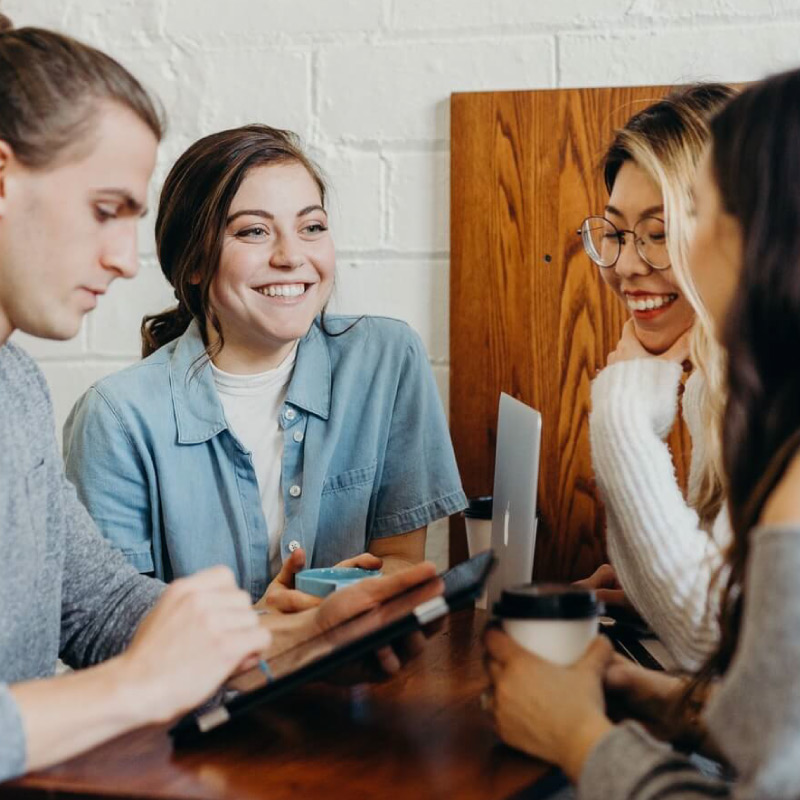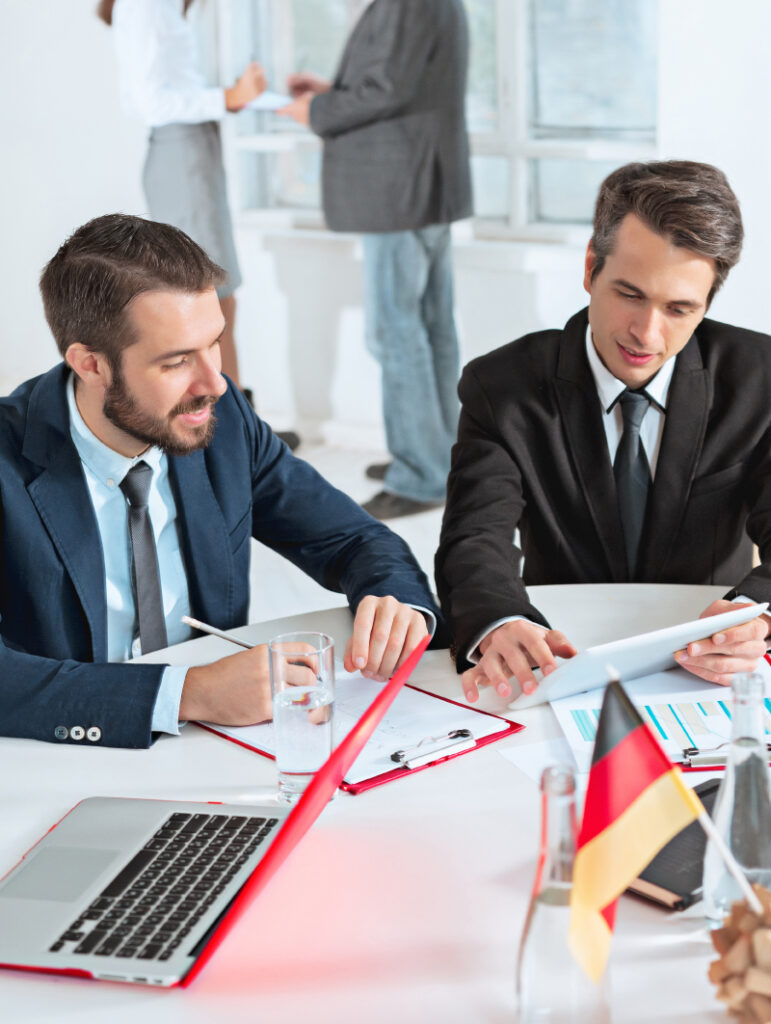 Why
language training at Überhaupt Taaltraining?
Isabel has helped me improve my knowledge of the German language. During my private lessons with her, I've learned a lot. Isabel is a very kind, fun and patient teacher. She understands your needs, strengths, and flaws, and she makes sure you learn what's best for you. I've finished my course with more self-confidence and knowledge about the German language.
Isabel taught me for Dutch private lesson, A1 to A2 level. She was a very professional teacher and I can see that she has lots of experiences in teaching. She delivers her materials in a professional manner and she motivates me to study Dutch even more after the course has ended. I have a tendency to learn grammar first before speaking, and she mixes both methods so I can master Dutch grammar and still use it in daily conversation at the same time. I would definitely recommend her if you are looking for a private Dutch teacher.