Tailormade In Company Training
Language training
tailormade/incompany
During an initial telephone meeting, we discuss your/your group's requirements, level, and learning goals.
Besides general knowledge and skills required, we work with the vocabulary used in your day to day specific situations. This means we will work with situations that occur during your daily life. For example:
We take into account the amount of time you/your group can devote to the Dutch language course (class hours per week and homework). In doing so, we take your agenda into account. This course is tailor-made.
The location is also flexible and can vary. At your office, at home or at our teaching location (Amsterdam Zuid). Of course, blended learning or a course via Zoom or Teams are also possible.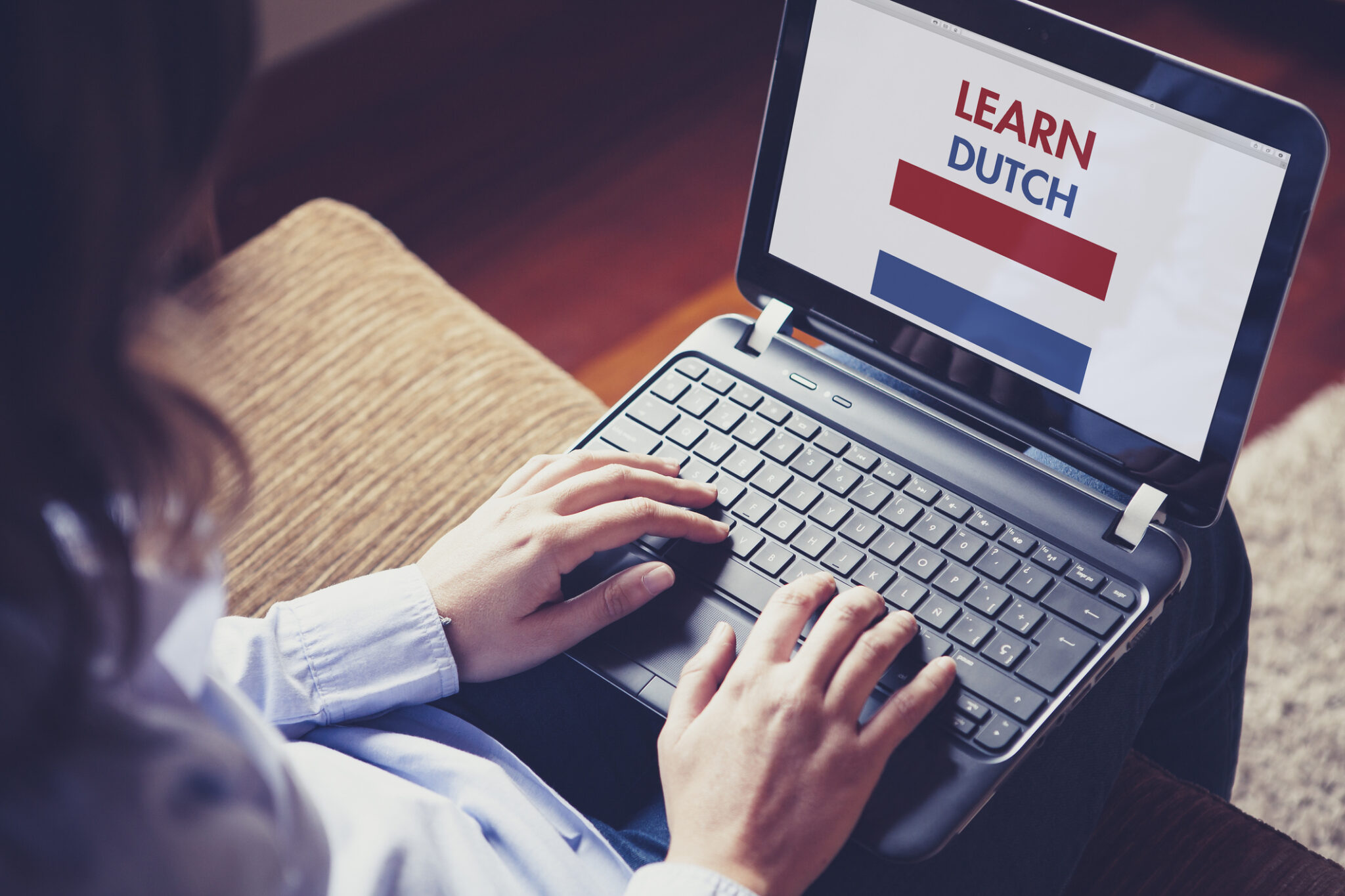 Dutch Language Training in a group compiled by you
This is intended for (a department of) a company or organisation
This is intended for a maximum of 2 participants